Welcome to  Dr. Steve's AdelMED Insights
We all know that our health care system is overly complex and stressful, whether you're a patient, a practicing health professional, or a leader.  Each AdelMED Insight is formulated to help you avoid the potholes and obstacles that lie ahead. We'll do this with educational pearls, some entertaining anecdotes, and how-to's for leaning in and staying true to our shared mission.  Together, we can pave a smoother path forward!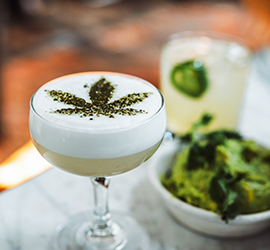 I recently published Avoid "Shots in the Dark" to Maintain Pristine Professional Boundaries in Psychiatric Times in an effort to demonstrate how drinking alcohol in public may lead well-meaning licensed health professionals onto the slippery slope of boundary...
read more