Psychotherapy & Executive Coaching
Consultations in Psychiatry & Addiction Medicine

Many accomplished people are not as satisfied as they could be.  I relish the collaborative process of defining the problem and designing actionable solutions.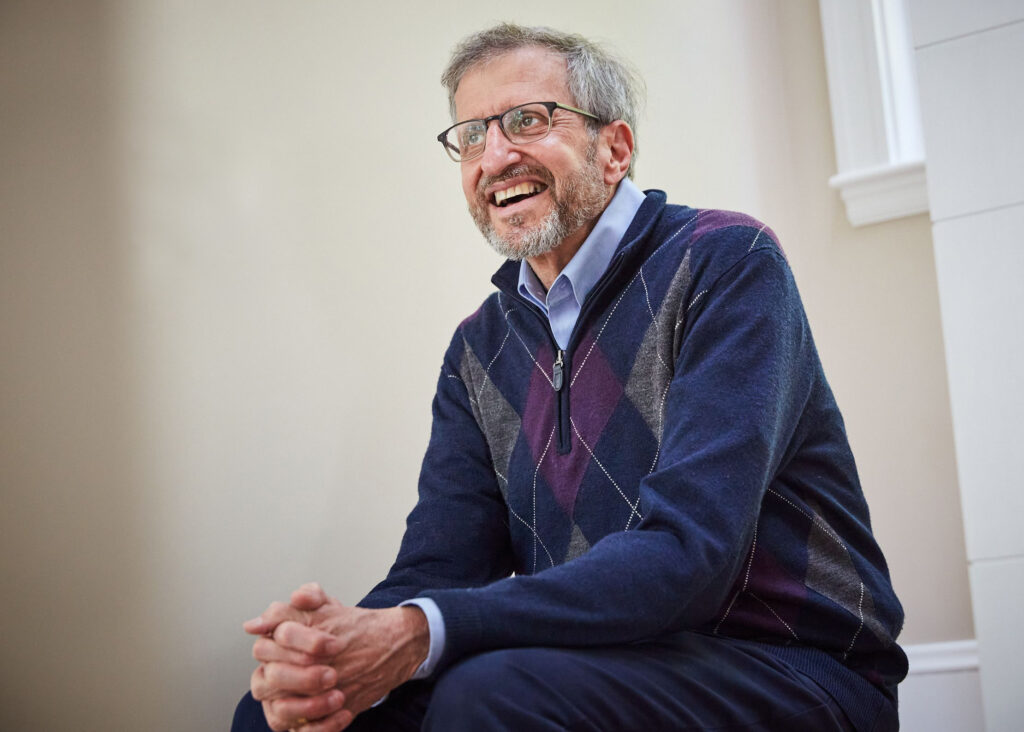 About Steve Adelman, MD
I am an energetic psychiatrist, therapist and executive coach, and I delight in partnering with my clients.  I attended Harvard College (summa cum laude & Phi Beta Kappa), UPenn's Medical School, and Harvard Medical School's McLean Hospital (chief resident).
I am triple board-certified in psychiatry, addiction medicine, and executive coaching.
I understand the corporate world of executives, Wall Street types, and management consultants.  Also, I have directly assisted more than a thousand physicians and healthcare leaders in the past decade.
Click here for more specifics as to how I help people.
My Approach
My deep experience has taught me to define each new engagement as evaluative. I size up the complex challenges and interpersonal friction points that impede well-being. The actionable solutions I recommend include tailored therapies, coaching, psychoeducational and medical interventions. My goal is to 'get it right' on your behalf in a way that is collaborative, warm, and respectful. I aim to put people at ease, and I encourage my clients to give me feedback along the way. I try to model an empathic, relational approach that you may adapt and utilize in your most important and challenging personal and professional relationships.
Individuals
Please contact me to schedule a free and confidential introductory phone meeting or videoconference that lasts 20-30 minutes. Let's see if we're a fit. Most of my clients are dedicated and accomplished professionals or leaders with a desire to enhance their relationships, overall well-being, and their personal and professional satisfaction. To get started, we'll schedule a few consultative sessions to drill down on the particulars; then we'll decide together what services and approaches are best for you. The possibilities include: tailored psychotherapy; coaching; a 'mash-up' of psychotherapy and coaching; addiction/recovery coaching; supervision; and, pharmacotherapy. Even when it seems like we're a good fit for one another, we will discuss other viable alternatives and approaches. What's most important is to get it right on your behalf. I schedule at least 20 minutes of reflection time between all appointments to stay fully focused on you and your agenda. My hourly fee is $400.
Physicians and other high-performers often benefit from coaching interventions. Here's a clip from a longer presentation I was invited to give to the Society of Consulting Psychology in 2017.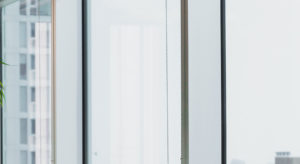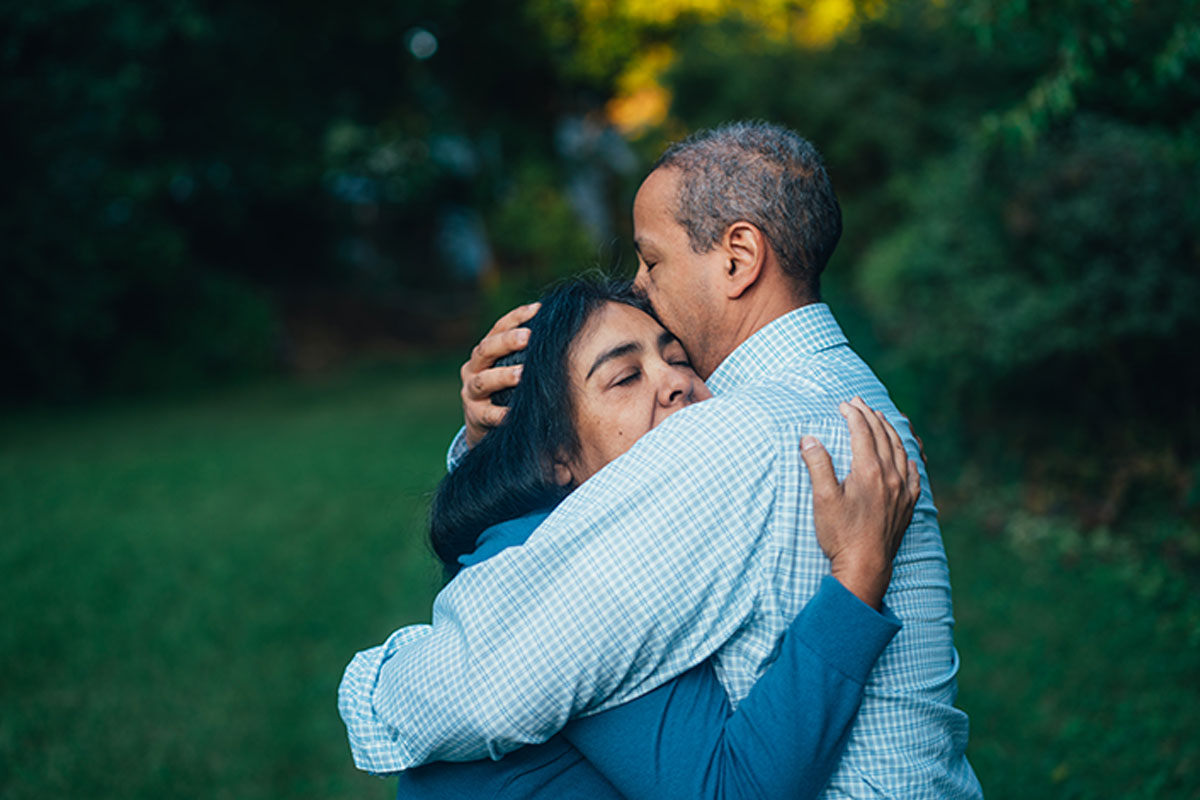 Couples | Families
I am available to assist couples and families with any of the following concerns:
Substance use disorders, and/or other addictive behavior (including workaholism) of spouses, older adolescents, and adult children
The impact of the mental illness of a loved one on marital and family life
The impact of work-life imbalance and/or professional burnout on marital and family life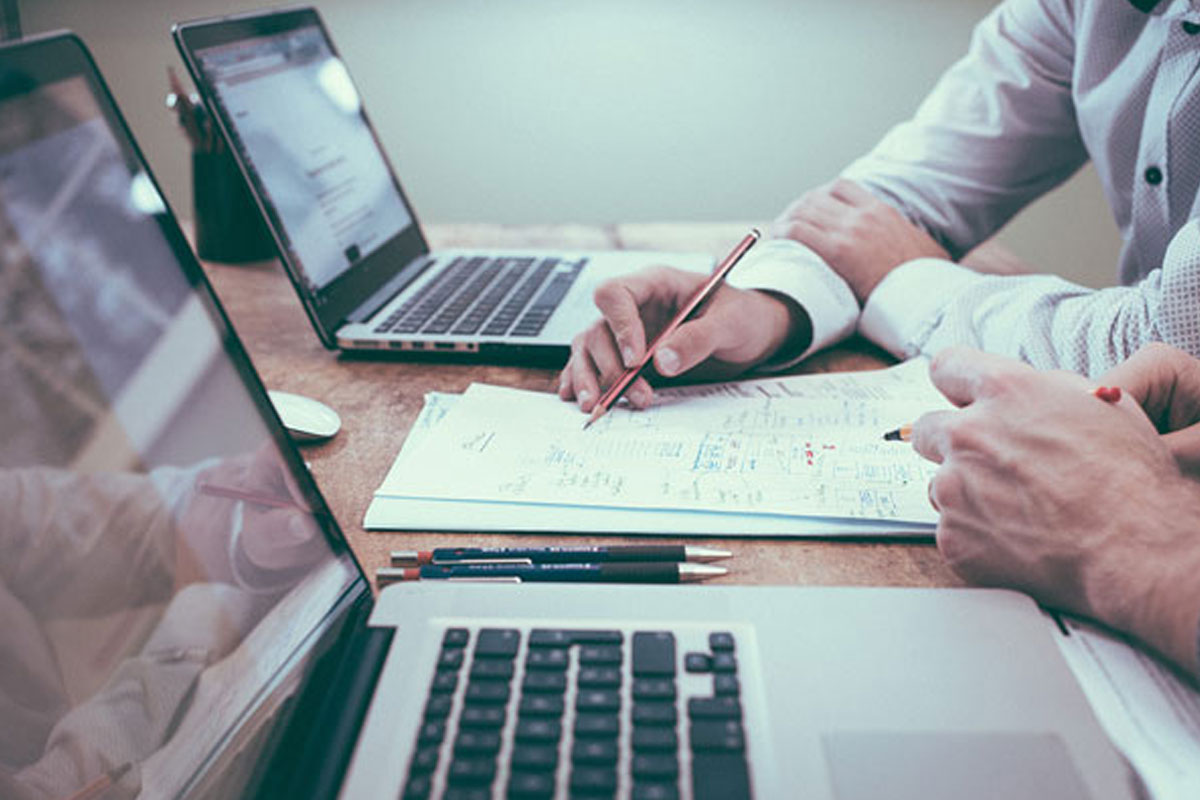 Teams | Leaders
I have experience helping teams and leaders contend with and manage the behavioral, interpersonal, or performance challenges of specific employees, including problematic managers and executives. I have worked with academic departments; corporate teams and divisions; corporate leaders and boards; HR departments, legal departments, and concerned regulatory agencies.
"I want you to know that the way you spoke with and treated me, with such dignity and kindness, made a huge difference to me...to be treated with such respect and empathy during that scary time made the process going forward so much easier than it could have been."
Recovering Health Professional
" Your counsel very much influenced me to proceed with taking on a more senior leadership role. I was inspired by your thoughtful reflection on the deep rewards, while realistically describing the demands. Your keen intellect, curiosity and dedication to others will take you in fascinating directions."
Chris Bundy, MD, MPH
Executive Medical Director, Washington PHP
"It was truly a pleasure working with Dr. Adelman. He took the time to get to know me and my story. He was invested in facilitating my journey into a new medical career, and he was always willing to follow up to ensure that I was taking the right steps for my future. I feel all professionals would benefit from working with him!"